Welcome To Aditya Marketing
""Aditya Marketing is a Security Company in Nashik, promoted by Mr. Manish Aggarwal having more than 10 years of experience in IT & Security Industry .Aditya Marketing, provides solutions For Time Attendance, Access Control, CCTV Surveillance System, Fire Alarm System & other Software solutions for industries of all kind. We have the domain expertise in Attendance Recording, Access Control, CCTV & Fire Alarm System and have a huge installation base in India. The secret to our success, we add selective customers in our already long list of esteemed clientele. Only those organizations who demand service and value our service are the most preferred customers and we ensure that they get the best of services.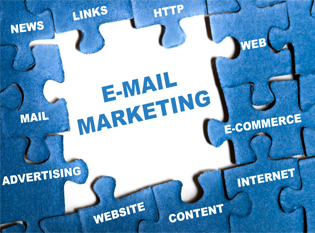 Bulk E-mail Services
When we talk about our Promise, we're talking about our commitment to helping small businesses and nonprofits succeed. How? Our customers get real results through email newsletters, surveys, events, Facebook promotions, online listings, and more. But it's not just about the product: we knew our customers wanted to talk to real people when they had a question. And they needed help figuring out the right marketing strategy for their organization. So we made sure it was always just a phone call away, or with network of expert-taught classes and training, their neighborhood. It's how we smooth our customers' path to success.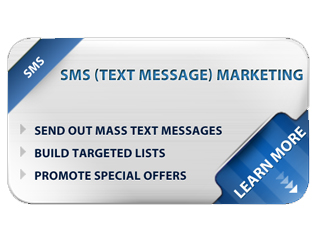 Sms Marketing
the simple goal of providing easy-to-use software and industry expertise to brands and agencies. Since then, Tatango has grow into the market leader in SMS marketing, and now powers SMS campaigns for some of the most well know brands in the world. Aditya comprises of a team of seasoned SMS marketing experts located in Seattle. Our passion at Tatango is to help businesses and agencies solve their SMS marketing challenges. Aditya SMS marketing experts have helped 1,000+ brands and agencies launch successful SMS marketing campaigns in both the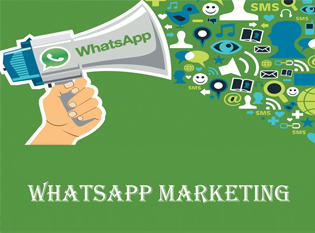 Whatsapp Marketing
Aditya Marketing offers WhatsApp marketing services to all those esteemed clients who want to promote their business seamlessly. The service is the best one for almost business vertical say Banking/Insurance/Finance Retail,Education,Health Care, Media& Entertainment and Travel & Logistics. Our WhatsApp marketing is going to accomplish all your business promotion needs. Subscribe it today for:.
When you choose us, you get a range of fully customized WhatsApp marketing plans designed as per your specific business promotion demands. You can now choose a package based on delivery time, cost per SMS and total messages to be sent during the campaign. We have a huge database of WhatsApp users who could be your potential buyers. Using WhatsApp marketing you can also send messages to those buyers who are registered in DND directory. More users mean more customers.
Enjoy sending business messages without restrictions and limits. No more fluffy text messages. Now getting huge returns on the investment is so easy. There are advantages aplenty that WhatsApp has over the traditional text message marketing.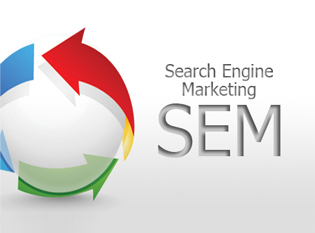 SEO/SMM/Digital Marketing
Marketing today is undergoing a paradigm shift – from traditionally being a 'pay to play' model where large companies could get away without actually engaging their clients. The true democratization of content and opinions started by the internet has been fast forwarded by the explosive growth of social media. This is the first time that smaller companies without the bottomless marketing budgets can actually look at going head to head with competitors. The traditional 'smoke and mirrors' approach will no longer work when consumers have access to both the media and the networks to make themselves heard. Aditya SMS marketing experts have helped 1,000+ brands and agencies launch successful Digital marketing campaigns in both the